How To Connect iPhone Mobiles To PC Without iTunes?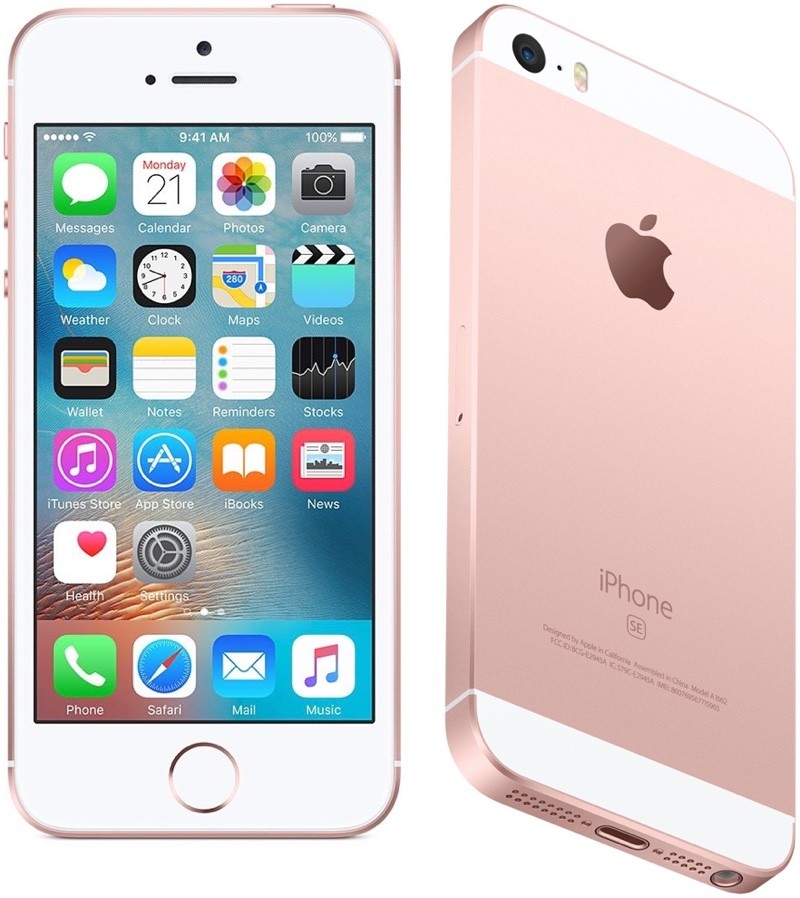 Before I move on to tell you what this article is really about and what I am going to teach you in this tutorial, you need to know what is iTunes? iTunes is an official and quickest utility designed for the Apple phone and other devices to connect them to a computer and transfer all the important media including pictures, videos, and all of your important files. Also, you need iTunes when you need to make a backup of your phone before doing any process such as jailbreaking your iPhone or flashing it. Let's us now begin with our real purpose. Now I am going to show you can connect iPhone to PC without using iTunes. In fact, there is no such way to do all the function you perform with the help of iTunes since Apple only allows you access to your iPhone if you connect it via iTunes. But since, sharing and transferring images to your PC is the main purpose most of the times, you are going to learn that in this step by step guide below. So, let's begin.
Note: Make sure that iTunes is not installed while you do this process because it may cause interference.
1 Connect your iPhone to the PC using a USB Cable and choose the trust option when it pop-ups on your iPhone screen.
2. AutoPlay features will then come in effect and open up the small window asking what to do with this device? Choose Import Pictures and Videos from the given options.
3. You will be asked to add an Input tag name and it should be Optional.
4. Now start the process of transferring files from iPhone to your PC.
5. And this is it. You are done!
Wasn't this guide really easy? If you liked this guide then don't forget to give us your feedback and keep visiting our website for tech guides and stuff.