How To Connect Android To PC Without USB Data Cable?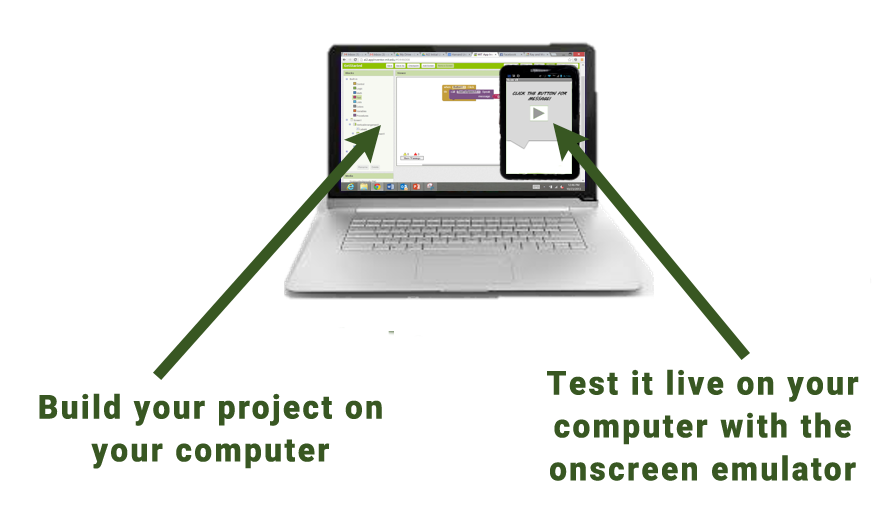 Today we are going to share some other informative solution for you. This is the Android mobile phone connectivity to the computer without using the data connectivity cable. You have ever seen before such a way that is peoples are connecting their Android device to the computer without using the USB data cable connection. Now, it's an easy way to create a secure and proper connection that will attach you to a PC without using your data cable.
The connectivity processes are many more available in the market but you have chosen this way. You are not wrong and your idea is also good. The easiest way that we are sharing here with you. Connect your device and transfer your files that you want to the computer or from your computer easily. You know that something must need to do anything securely. Here is the way you are looking for. You have visited the right place and you will never go without letting anything from here. So, read the few written steps below and get an information to connect your Android without using your USB data cable to the computer.
The first step, install the AirMore application from the Google play or any other source site.
Then launch the application AirMore.
Visit AirMore Web to get info.
Open AirMore on your Android system.
Connect your Android to PC.
Transfer your photos easily.
You are done.
So, no need more to go forward. Just read above-mentioned steps and start to connect your device to the computer Windows system. Transfer your photos without facing difficulties.